The Land404 residency is an intimate and intensive 4 week program based at our farm in Southern Sweden.
Each year we invite a small group of artists to live with us and build a site specific exhibition in the area through a collaborative and experimental process. The participating artists explore ideas of the rural, the urban and civilisations relationship to nature.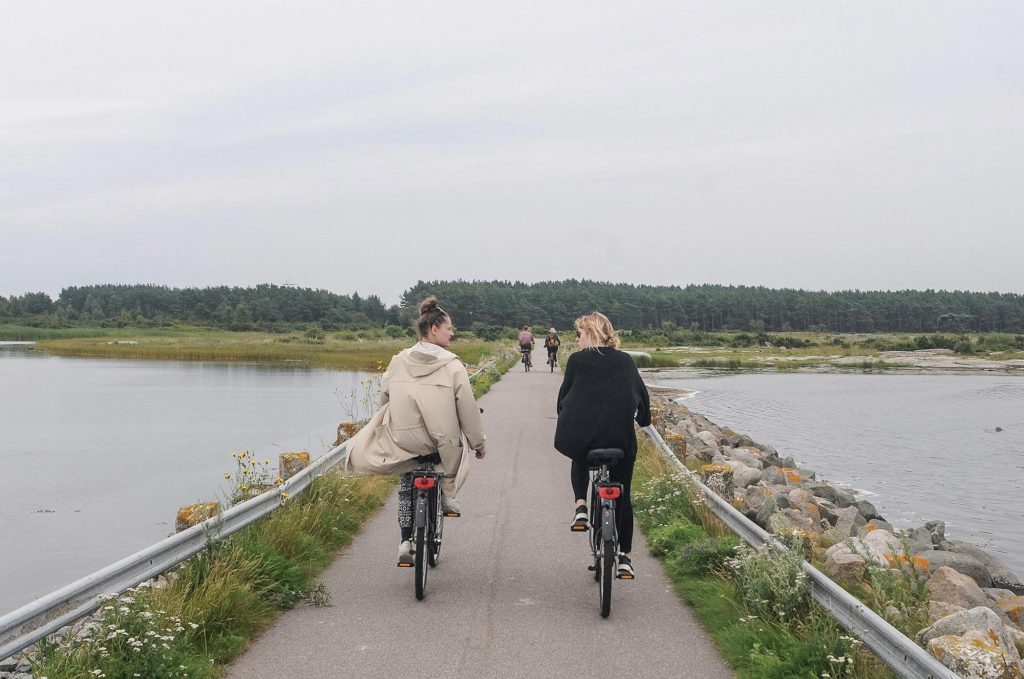 A big part of the residency is the collective experience.
The artists live together, cook and clean with each other, discuss process and go on excursions in the area when there is time.
The residency offers private housing at the farm. The artists also have access to desks, a printer and a scanner. For larger work it is possible to work outdoors in our garden, in the studio or in the workshop which is supplied with basic tools.
It is important for us to create proper conditions for the participating artists. Which is why we offer stipends and grants as well as on site support during the program.
Once the residency period is over we continue to work with the artists to adapt the exhibition and show it in urban spaces.
This way the artworks mimic the depopulation from rural areas to cities and open a parallel path of interpretation. One that asks both how we are affected by the spaces we inhabit and what we loose or gain in the process.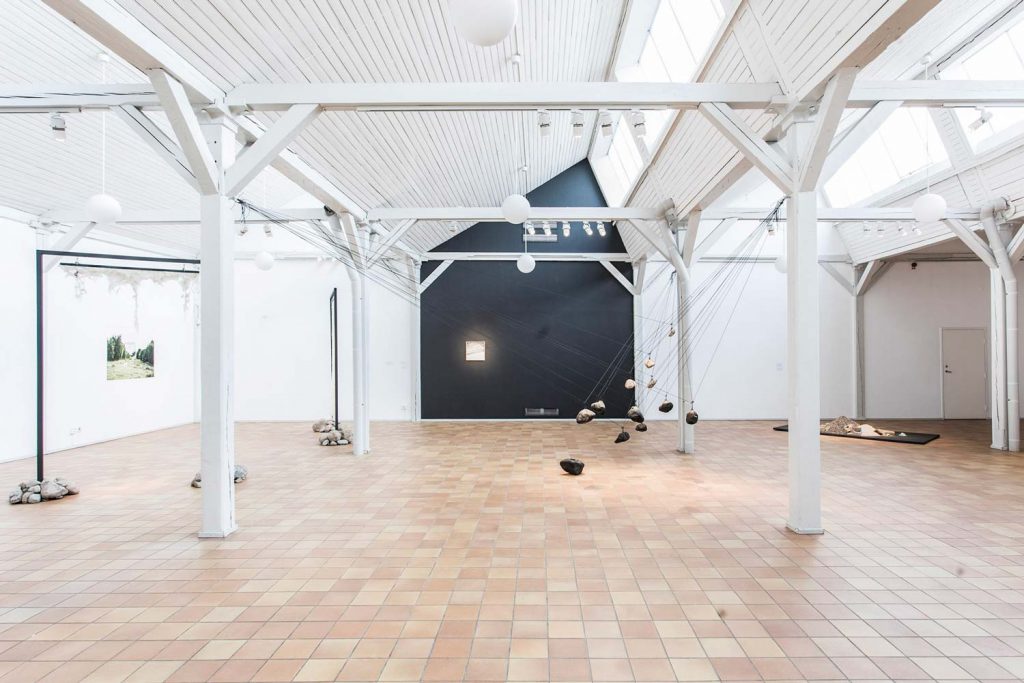 Frequently asked questions
All information on how to apply as well as current dates for the open call can be found here.
The residency takes place in August and our program is 1 month long. The participating artists are expected to be present the entire time.
The open call is usually during spring (March and April). Sign up for our Newsletter or follow our Instagram account to be notified of current calls.
Yes! We are happy to accept small groups. It is important to note that groups will be accepted as a single project and will therefore share most stipends and grants.
Not at the moment. We might extend our program to also host af self-directed residency at some point, but for right now we only offer the intensive summer program in August.